The Tax Collector via the Dept of Professional Development is committed to enhancing quality of customer service by increasing the knowledge, the experience and the skills of the OCTC staff.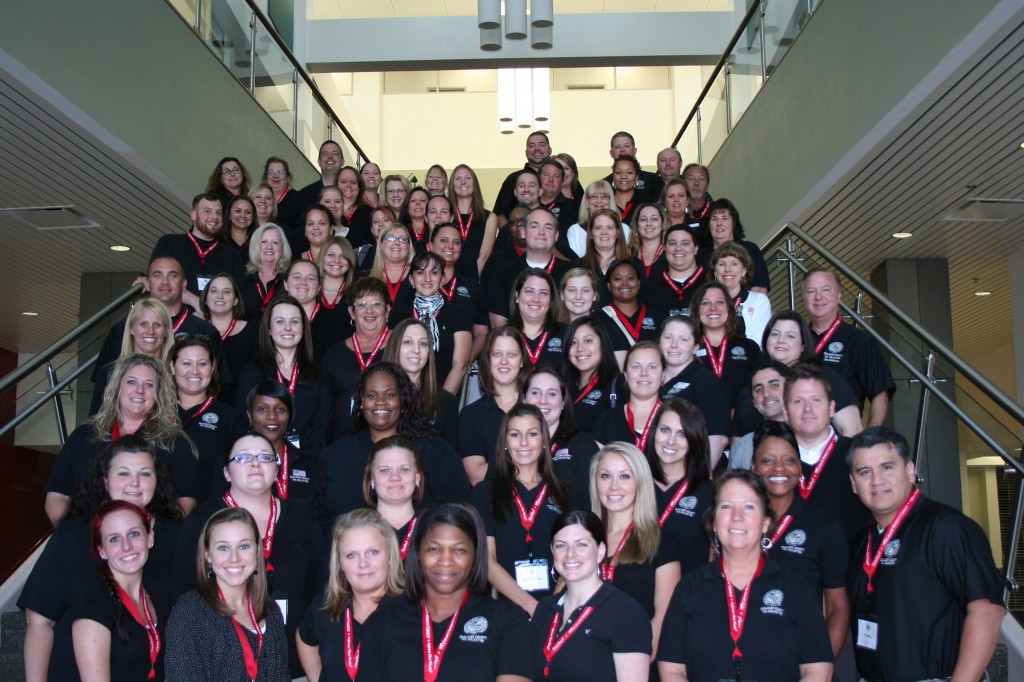 Commitments
Vision:  Provide employees the tools to better enhance their career, while better serving our customers.
Mission: Committed to our staff's educational growth and development both professionally and personally.
Values:
Impact a life
Mutual Respect
Continuous Education
Education of Integrity
Objectives: 
High employee retention.
Unprecedented customer satisfaction through knowledgeable employees.
Provide Relevant educational resources.
Maintain an accessible environment to promote educational growth of employees.
Strategies:
Innovative use of technology.
Utilizing local, state and national resources in-house.
Fast and efficient problem solving.
Priorities:
Quality staff education.
Strengthen employee confidence through training.
Maintain highest level of respect to customers.
Fiscally responsible with tax payer resources.
Executive Summary
Click here to view, link to executive summary .
Letter From The Tax Collector
Click here to view, LETTER from the Ben Anderson.