Original Passport and Photo Services
The Okaloosa County Tax Collectors office accepts applications and provides photo services for passports at the Niceville (second floor) location and Shalimar location by appointment only.
Passport transactions require TWO (2) PAYMENTS, CHECKS ONLY for both.  One check will be needed for the U.S. Department of State Fees and the other check for the Tax Collector's processing and photo fees.
One appointment per person is required to submit your application. To make an appointment you can call (850) 651-7300 or Click here to book your appointment.
Passport Hours

Monday
8:30 am to 11:30 am, 1:30 to 3:30 pm
Tuesday
8:30 am to 11:30 am, 1:30 to 3:30 pm
Wednesday
1:30 pm to 3:30 pm
Thursday
8:30 am to 11:30 am, 1:30 to 3:30 pm
Friday
8:30 am to 11:30 am, 1:30 to 3:30 pm
The Okaloosa County Tax Collector's Office is now offering U.S. Passport services in their Shalimar Branch Office. Passport services currently offered include original application and photo processing.
Upon arrival at the Shalimar location, customers are asked to follow the signage to the passport waiting area where they will check-in at a kiosk.  A passport processing professional will then assist in the transaction.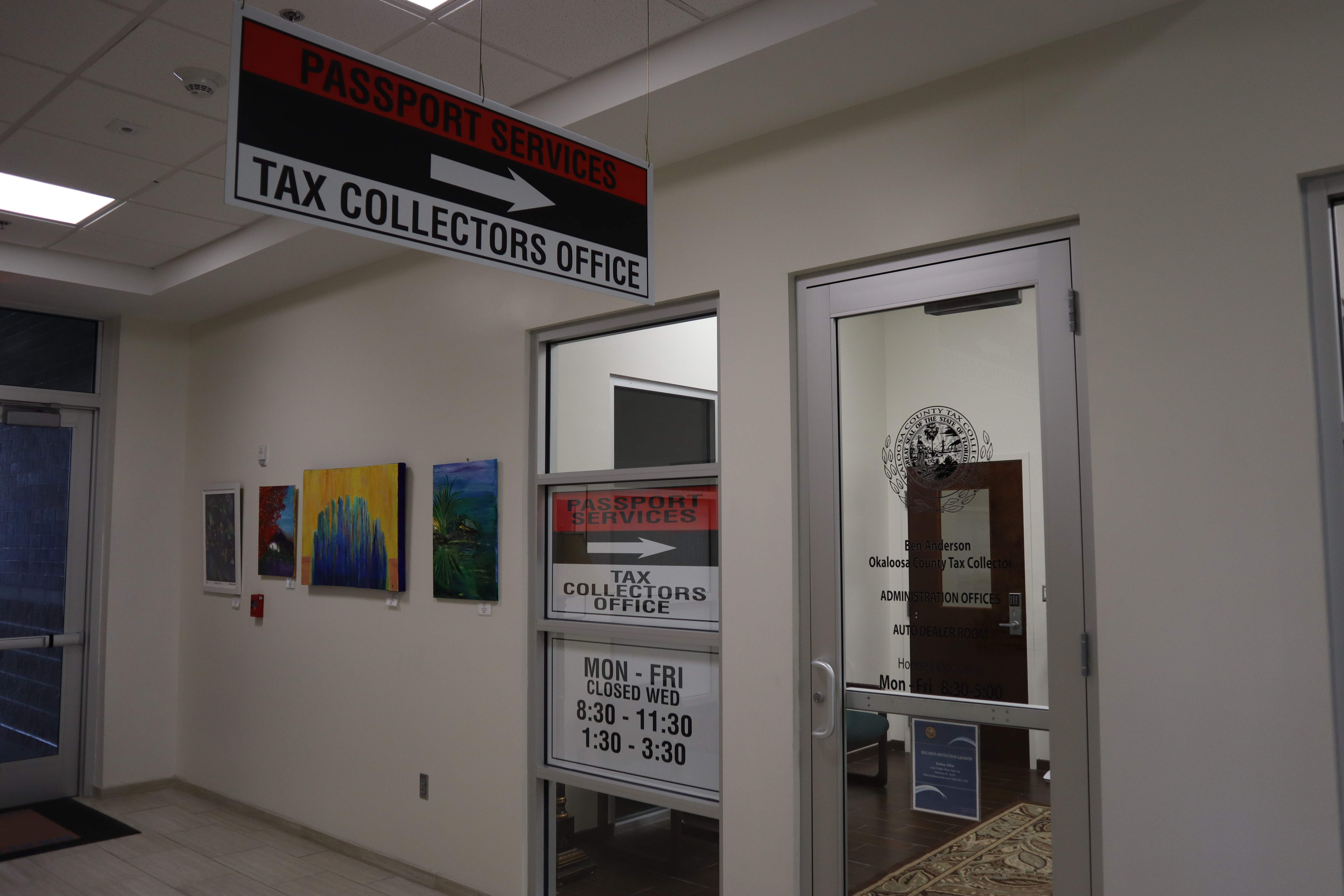 You will find our Passport office on our Niceville second floor. Please enter our building through our side door and not the main Tax Collector entrance.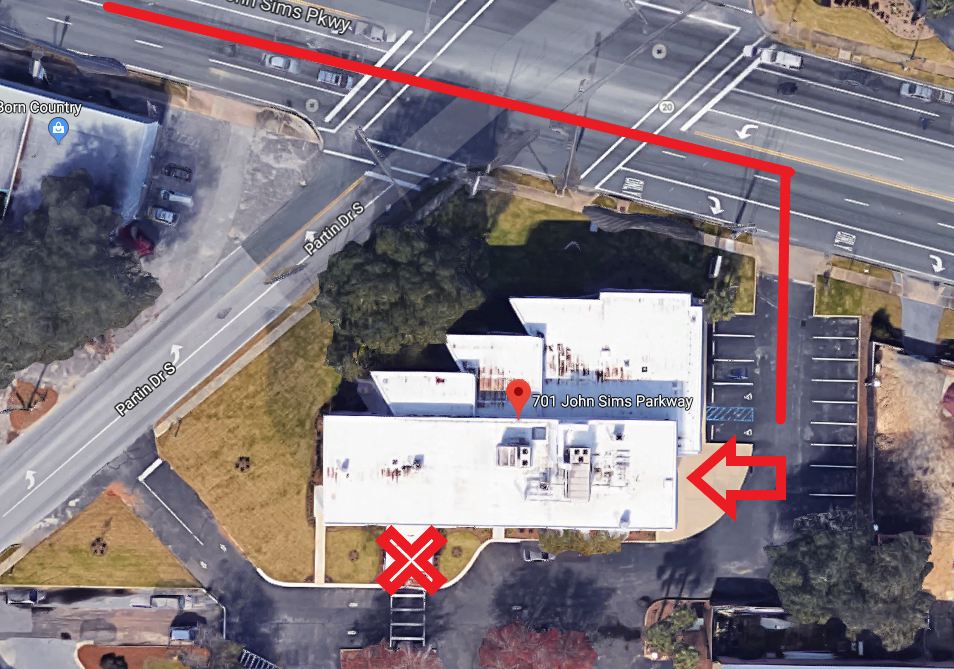 For driving direction to the Niceville location, you can Click here for a map.