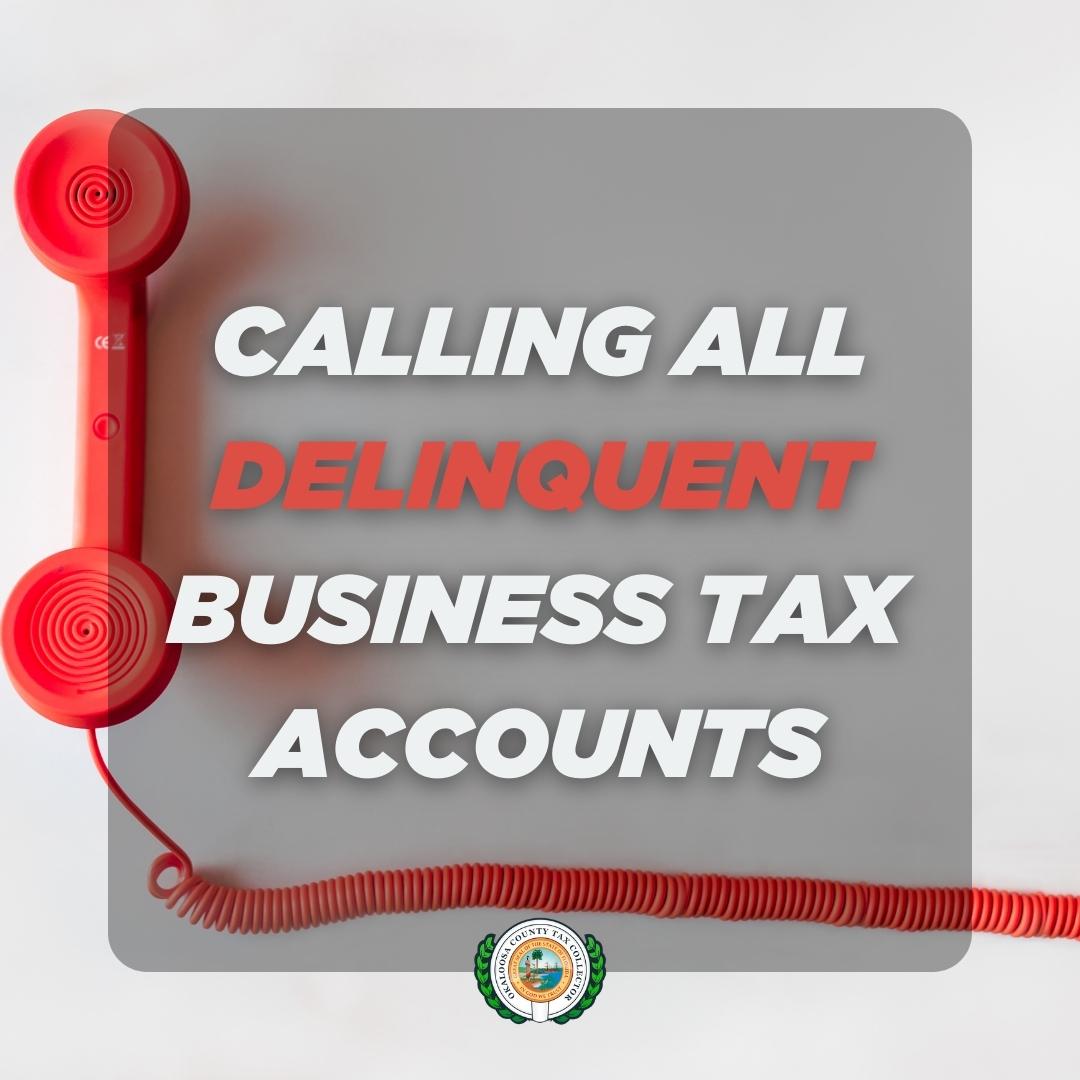 Okaloosa County Tax Agents will be contacting delinquent BTR account holders directly by phone. "We want the public to know this is NOT a scam and that our Tax Agents will only be calling during regular business hours, Monday through Friday. Our Agents will identify themselves as Tax Collector employees," shares Okaloosa County Tax Collector, Ben Anderson. Business Owners and Operators are encouraged to visit OkaloosaTax.com to renew their Business Tax Receipts. The website provides a SECURE and FREE online payment option using your bank account (e-check). OkaloosaTax.com can be used to handle ALL your Business Tax Receipt needs, including:
Checking the status of your account.
Printing a copy of a Business Tax Receipt.
Applying for a New Business Tax Receipt.
Making a change to an existing account.
Closing an account.
All businesses providing merchandise, entertainment, or services to the public, even if only a one-person company or home-based business, are required to obtain a Business Tax Receipt. Inquiries regarding Business Tax Receipts should be directed to the Tax Department at BTRWeb@OkaloosaTax.com or by dialing #TAX (#829) from your mobile device.